Changing the perception of aging in partnership with World Press Photo
Since 1955 the World Press Photo Contest has recognized professional photographers for the best pictures – presented as singles or stories in eight categories – contributing to the past year of visual journalism.

At Aegon, we believe everyone has a story to tell. Through the stories of triumph and the moments of struggle, we've seen a lot in our 175 year history. Our customers are the protagonists of life's greatest story, their own, and our role as a financial services provider is to help them continue doing what they do best: live, learn and grow.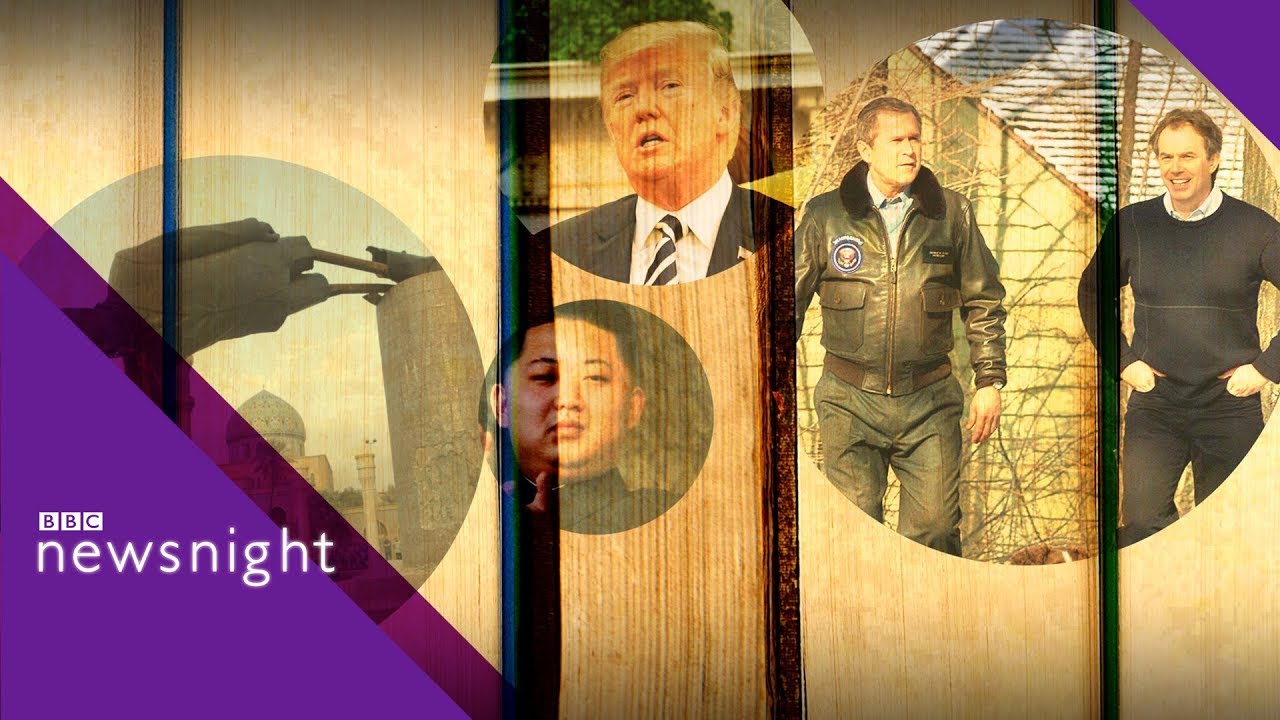 Francis Fukuyama (March 2019)
The John Adams Institute, in collaboration with De Balie, hosted the renowned political scientist Francis Fukuyama to discuss his new book Identity: The Demand for Dignity and the Politics of Resentment.
The United States is Aegon's largest market, served by its popular brand Transamerica. This strong connection made The John Adams Institute – an independent podium for American culture in the Netherlands – an obvious choice.
The John Adams institute invites the best and the brightest from a multitude of disciplines – novelists, politicians, historians, scientists, screenwriters, poets, photographers and tech wizards – to the Netherlands to talk about their work, their thoughts, their insights.
As a main sponsor of the John Adams Institute for almost 30 years, our diverse mix of employees and business partners are able to benefit and learn from these inspiring and education events.

With immigration, diversity, and national identity being major topics of debate in the Netherlands, it is all the more valuable that the John Adams Institute bring American perspectives to the Dutch public and Aegon employees.
Nederlands Dans Theater (NDT)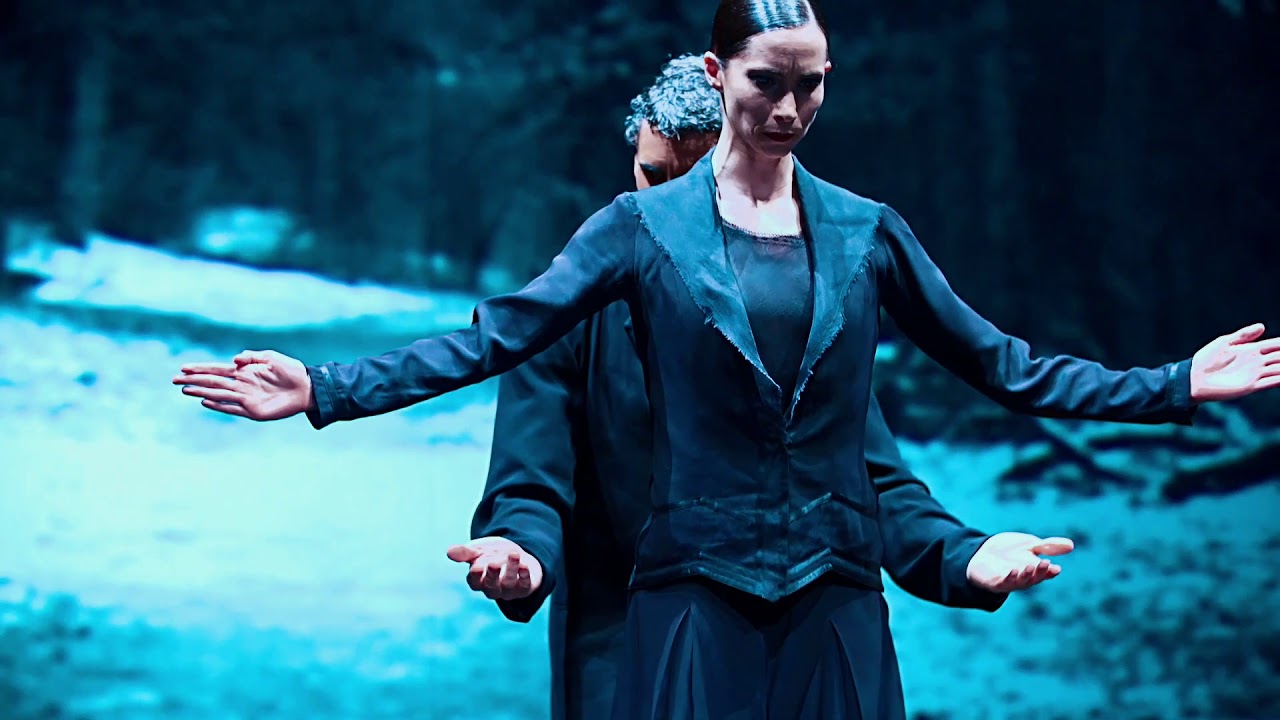 NDT and Aegon
Over 10 years of working together
Aegon has sponsored the Nederlands Dans Theater (NDT) for over a decade. Its talented choreographers and dancers create amazing performances that innovate and inspire. They work seamlessly together to exceed audience expectations.
As a company we share these values, particularly our drive to exceed expectations. Our talented and passionate colleagues around the world go the extra mile. They're flexible and their sense of commitment ensures we deliver what our customers expect - or more. Like dancers in a finely tuned choreography, we work together with respect across disciplines, across borders and with partners across the value chain.

Our partnership with the NDT is one of a number of cultural sponsorships focusing on modern visual art. Supporting innovation in art, and making it accessible and relevant for today's audience is something we value. We are on a similar journey with our businesses across the globe.
Beelden Aan Zee (Sculptures by the Sea)
Aegon is regular sponsor of international guest exhibitions at the Beelden Aan Zee (Sculptures by The Coast) Museum in Scheveningen, just a few kilometers from Aegon's Head Office.
Beelden Aan Zee is the only museum in The Netherlands that focusses exclusively on modern sculpture. The collection is made up of more than one thousand sculptures, one thousand plaster models and several hundred medals. The collection varies from portraits to monumental, larger-than-life-sized sculptures.